Welcome to Vikingmast
Your reliable supplier for a mutually beneficial business!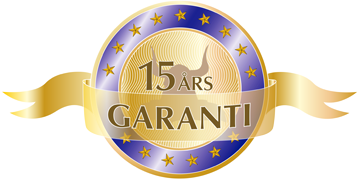 Our glass fiber flagpoles are supplied with a 15 year guarantee from our own production plant, utilising our manufacturing experience gained since 1968. We can also offer aluminum flagpoles supplied from these new, proven facilities. Vikingmast keeps a stock of all lengths of poles to ensure the fastest lead-time's.
At current levels annual production capacity is 20000 flagpoles.
Glass fiber flagpoles.
    Aluminum flagpoles.
       Lamp poles and streetlights.
           Commercial flags.
             Nation flags.
                  Acessories.


If you want to learn more in the meantime, please don't hesitate to call me on +46 708 300497
Åke Franzén
Managing Director
Vikingmast AB
Telephone: +46 708 300497
Email: ake.franzen@vikingmast.com